We are now open for in person instruction 5 days a week
We offer students an education focusing on the "whole child" which allows for the development of social skills, emotional growth, physical coordination and cognitive preparation.
Learn More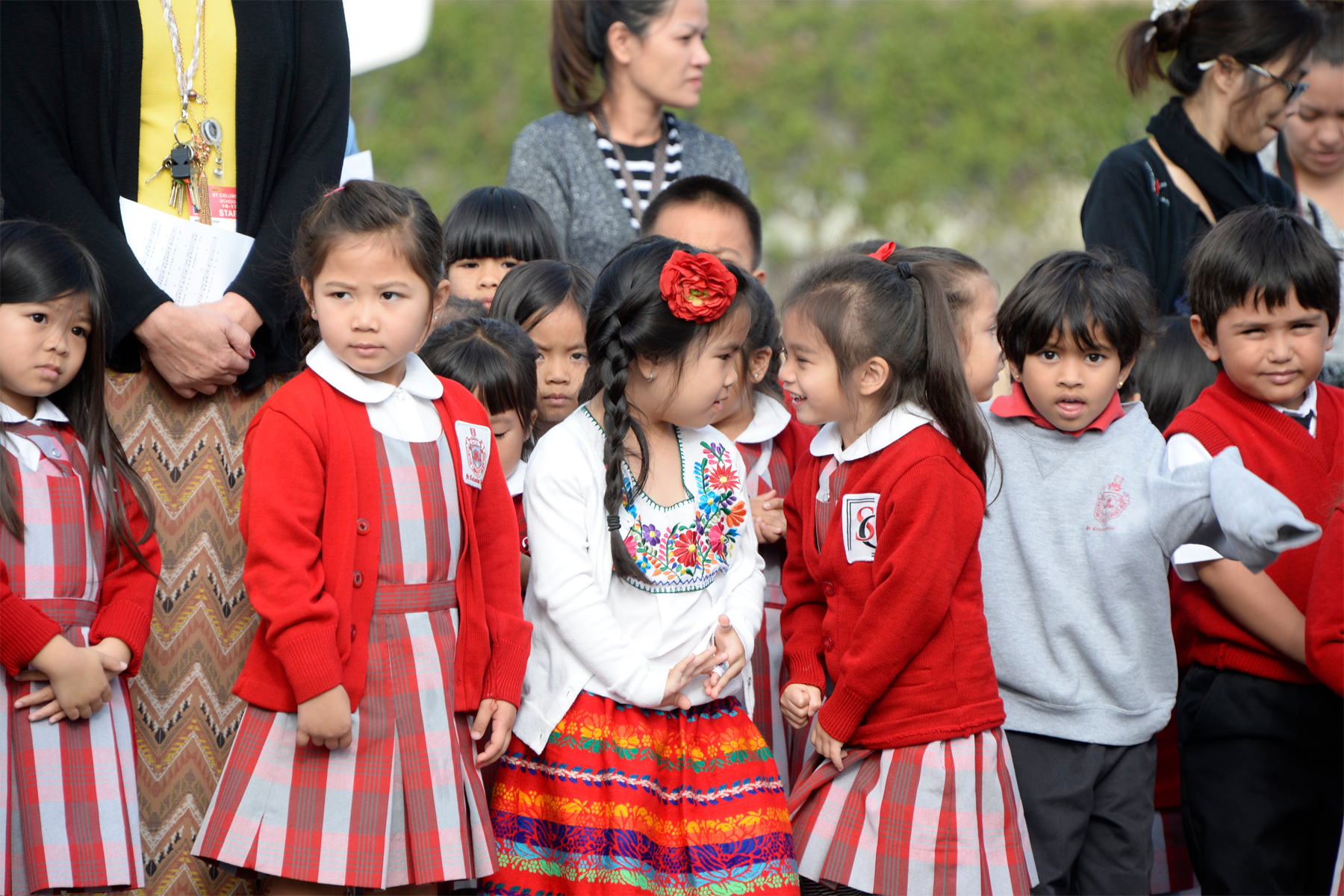 Kindergarten - fifth grade ELEMENTARY
We offer a well balanced education that integrates academics with our Catholic faith. We have integrated technology into all of our classrooms in order to give students the 21st century skills needed for their future success.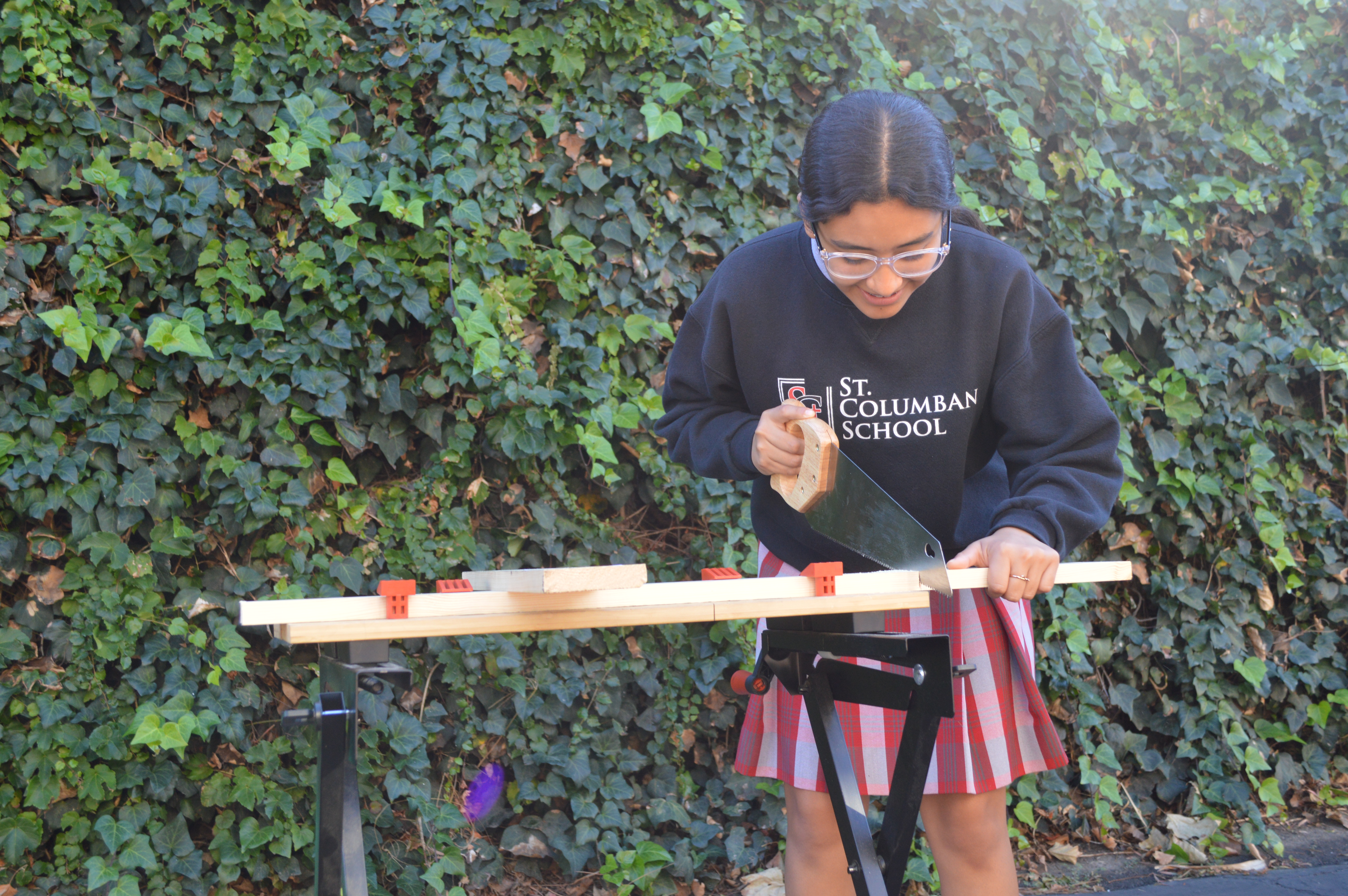 sixth through eighth grade JUNIOR HIGH
Our junior high students are becoming tomorrow's leaders, developing critical thinking skills and learning to persevere when working through and solving problems.  We challenge them to take initiative and work collaboratively in various settings
Mass will be live streamed via the church Facebook page.
St. Columban School is accredited by the Western Catholic Educational Association (WCEA) and by the Western Association of Schools and Colleges (WASC).