St. Columban School is able to offer tuition assistance to qualified families with students in Grades TK-8 who have enrolled for the 2021-2022 school year.
We are grateful to donors of the Pastoral Services Appeal who make this possible.
Here at St. Columban School, we strive to make a catholic education affordable for all families and we will do our best to work with you. The amount of tuition assistance we can offer depends on the funding we receive, the number of families applying and each individual family's need.
To apply for tuition assistance:
Complete the enrollment process. 

Complete the online FACTS Grant and Aid Application available through your FACTS Family Online Account(a $35 fee will be charged by FACTS).
Tuition assistance applications should be submitted prior to March 6th to ensure the maximum benefit.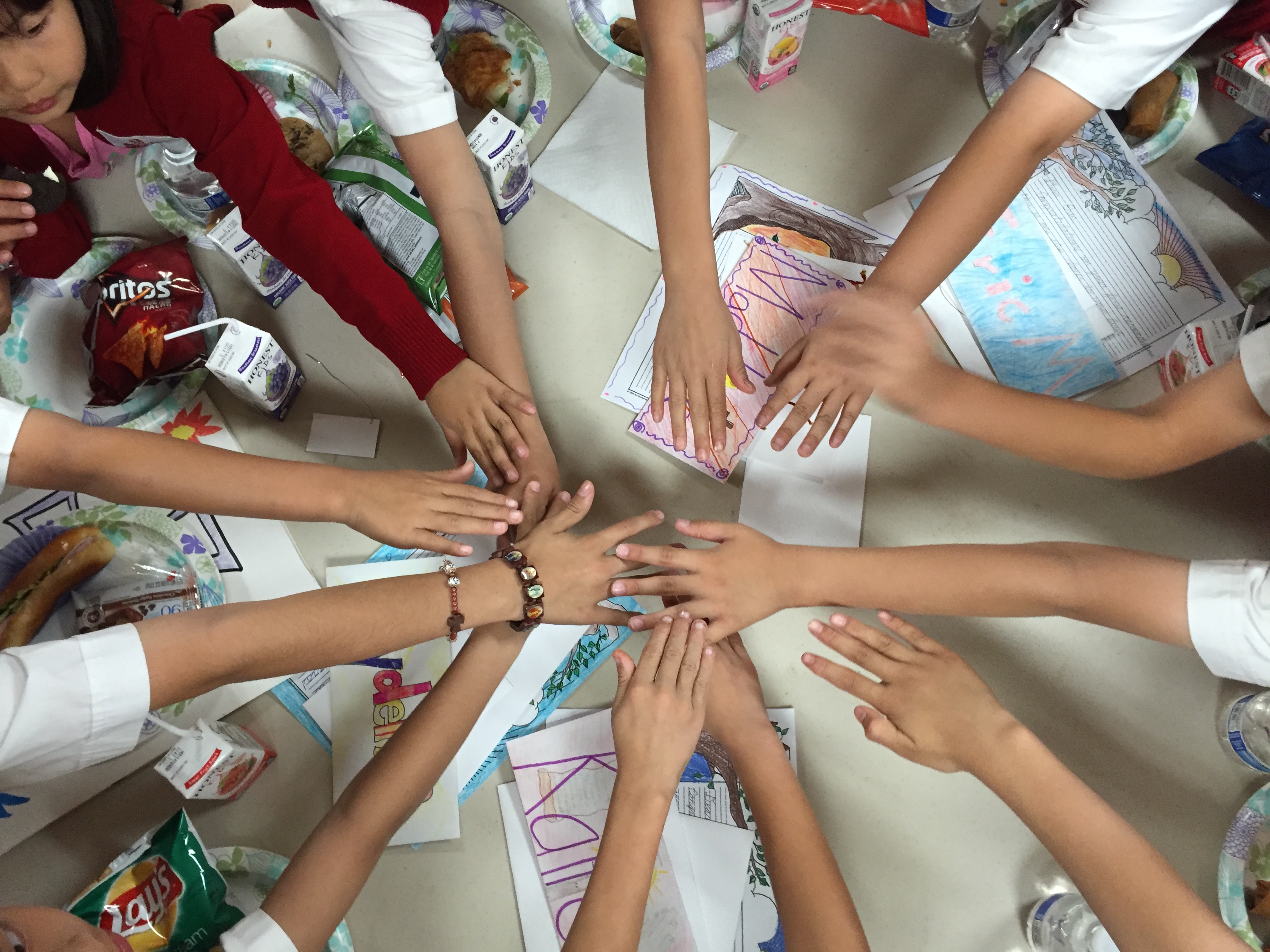 Please Note, tuition assistance will only be awarded after the registration process has been completed.